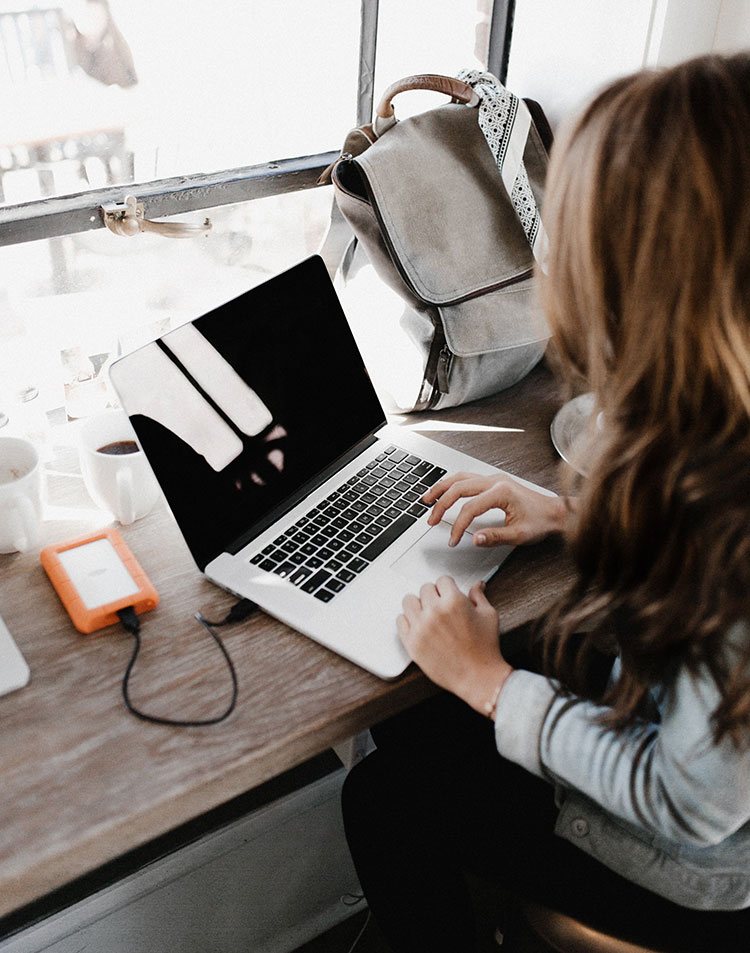 Feb / 25 / 2021
Career Options In Garment Export Houses
Export businesses have always been on the top list of the most rising forms in making a career in fashion. Several other countries are undergoing developing stages to have an export line with a developed nation. Goods and garments related to agriculture and fashion are passed on to developed nations from developing countries. Hence, there is always a chain of import and export between different countries, and at this confluence; Export houses play a major role.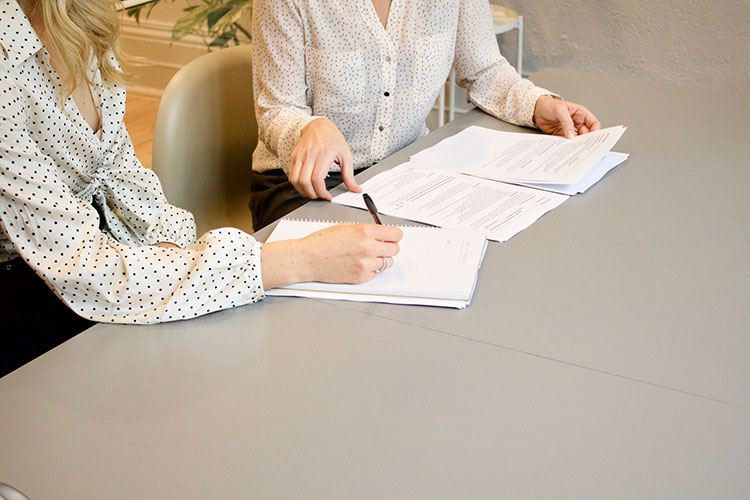 What Happens In An Export House?
An export house consists of several workers and laborers who collectively make sure that the process of any export or import goes around smoothly without any problems.
These are home-based organizations solely owned by the manufacturer. These houses are involved in the export process of the finished products that have been produced by the manufacturer in a period.
Export houses have their agents and distributors scattered around the countries to ensure product security.
The export houses are utilized by the manufacturers when they're not willing to keep their export team; instead, they hire an export house from the outside and make an association asking them that they're responsible for exporting the manufacturer's products timely.
If you're not well-versed with the ins and outs of the industry, it's better to hire export houses rather than having a personal export team.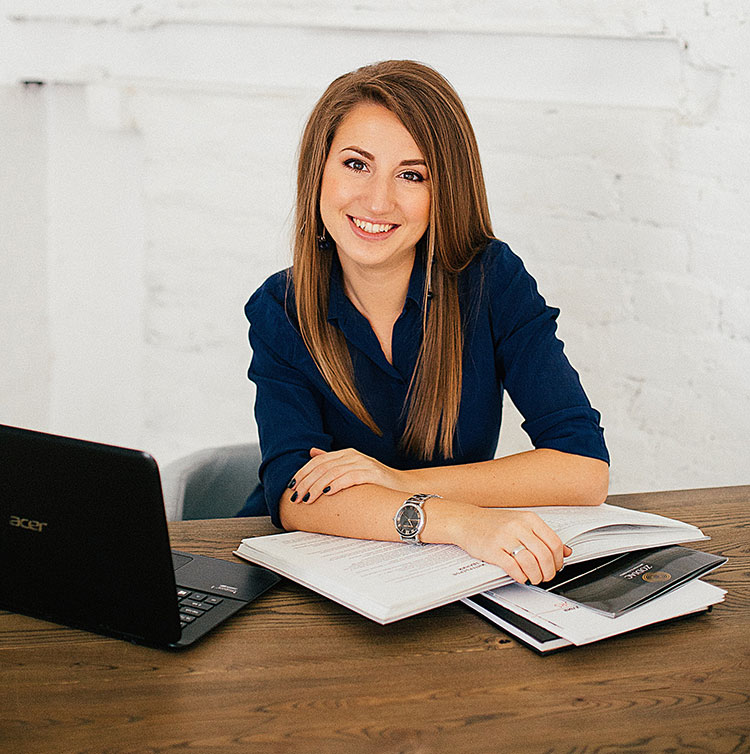 Functions Of An Export House:
Here are some major functions which are performed by the Garment Export Houses in India:
1) Representation:
- The very first and key function of an export house is the market representation of the main brand in the country where the garments are being exported.
- Sometimes, the people of the country where the goods are being exported do not have an idea of the brand's image. Hence it's important to create a market presence of the clothing brand.
- All of this is taken hold by the Export houses by representing itself as the main source of contact for the brand.
- When people observe the brand representation via advertisements, posters, packaging, etc. the brand gains its reach based on customer responses.
2) Market Intelligence:
- Managing an Export house is not a piece of cake for sure. It requires hundreds of dealings in a single day.
- Managing reports, departments, and finances become tough for a person who is new in the field.
- Gathering info about market intelligence, and competitive intelligence is essential to this job.
- Knowing the strength and weaknesses of the competitor in the market gives the sole manufacturer to improve its niche, make decisions and changes in the strategies as per the market.
- This information is transferred here and there through distributors and agents scattered all over.
- Making contacts and relationships is a key part that should be carried out by every big-scale manufacturer. People are in this field for years, there are family export businesses that give you a chance to make contacts as per the immediate requirements of the export house.
3) Procedures and Documentation:
- In the export business, handling the documentation and procedural sequences in an organized way is very important.
- An import-export happens between two completely different countries with a different set of laws and regulations that are to be kept in mind by both countries to maintain a smooth shipment process.
- Without proper organizing of the data related to the import-export process, you will fail to manage the shipments timely, and the goods could get stuck during the process.
- This can hamper the brand image and as a result, no high-scale manufacturer will choose you as its export house.
- Some exporters straight away focus on the paper trail as they do not want their goods to get rejected by the targeted country.
4) Sufficient Manpower:
- A career in fashion especially in a garment export house can be hectic, starting from handling the shipment time, details of the goods, packaging, etc. An export job does not end here. There are several duties to be fulfilled for a single process of an export call.
- All of this requires sufficient manpower to come out with a smooth export.
- This manpower is provided by the export houses in the step-by-step process of export.
- An export requires collecting orders, arranging finance, ensuring papers in place, docking, undocking, credit management, etc.
- A single person cannot handle all this alone, hence having trusted workers is important.
- We all know, the people of the company depict how the company functions, hence keep your employees trained and uptight to handle situations like these.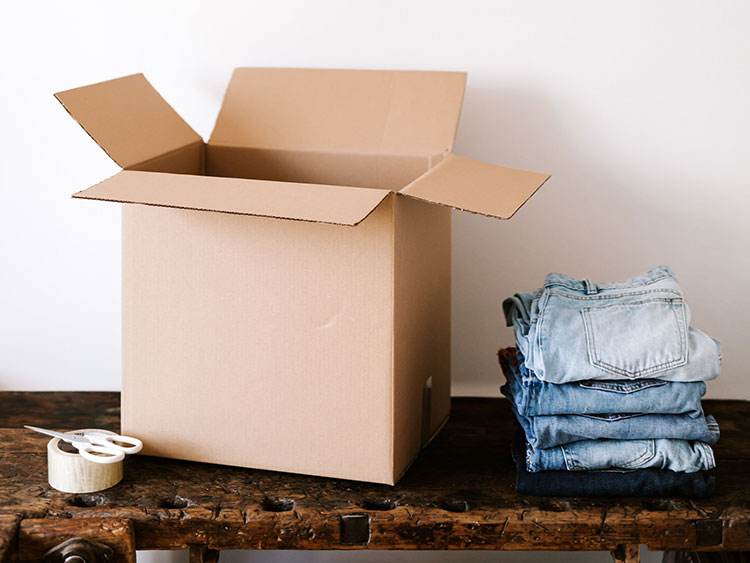 Top Garment Export Houses In India:
Buyers and fashion enthusiasts look for their potential vendors and brand apparel manufacturers for their desired garments. Hence, here's a list of locations you'll find your desired brand manufacturers in India:
The top export houses in India are found mainly in Delhi, or the Delhi, NCR regions.
In places like Faridabad and Gurgaon, several garment export houses are performing at their best to maintain the export business from the country.
From the updates regarding making a career in fashion, here is a brief about the leading ladies garment manufacturer and exporter, Ellora Creation PVT LTD that is based in Delhi, India.
Ellora Creations is known as a leading fashion garment manufacturer signified in transforming modern fashion into beautiful embroidered patterns and prints.
It has more than 50 years of experience in creating all types of embroideries and designs.
Ellora Creations PVT LTD is registered with Sedex. It is a membership organization providing online platforms to company candidates. It works to manage and simultaneously improve the working conditions in global supply chains.
Popular for their ladies' fashion statements which involve couture designs, skirts, midis jackets, and dresses, etc.
Ellora Creations PVT LTD is climbing up the chart in garment manufacturing and export.
What Are The Career Options In An Export House?
There are several options to choose for a career in a garment export house:
1) Executive Assistance: A confident applicant is required for the export house's assistance requirements. Some of them include dealing with customer support, personal assistance, and written correspondence.
2) Fabric Quality Controller: A fabric quality controller looks after the inspection of the export garments and products to ensure no complaints from the receiving end. The main duties of this job are inspection duties, managing documentation, and assisting buyer communication.
3) Sales Manager: A sales manager can be considered the whole sole of the export business. The sales manager looks after the B2B and B2C transactions, electrical dealer sales, direct sales and negotiates contracts with other vendors and distributors.
The garment manufacturing and export houses also require merchandisers, fashion designers, and other administrative-level employees.
I Knock Fashion Desk:
The garment export industry in India has huge importance. Without these houses, it is impossible to shift finished products from one country to another. These houses help the manufacturers spread their business with multiple countries to gain profits.