The big picture
Dream, Love, Discover the world
Sampling
Garment samples are inevitably important and are developed tested before starting the bulk production. It means making a sample of the garment /fabric which requires to be sold.
Designing
Fashion design is the art of applying design, aesthetics, clothing construction and natural beauty to clothing and its accessories. It is influenced by cultural and social attitudes, and has varied over time and place.
Tracing
The modern garment supply chain is immensely complex and conventional "Made In" labels offer a dangerously simplified truth. Instead, we trace every step of our garments' creation, from farm to finish line.
Embroidery
Embroidery is the craft of decorating fabric or other materials using a needle to apply thread or yarn. Embroidery may also incorporate other materials such as pearls, beads, quills, and sequins.
Sewing
Sewing is the craft of fastening or attaching objects using stitches made with a needle and thread. Sewing is one of the oldest of the textile arts, arising in the Paleolithic era.
Finishing & Dry Cleaning
Finishing & Dry cleaning still involves liquid but is so named because the term 'wet' is specific to water; clothes are instead soaked in a water-free liquid solvent.
Ellora Creations is a high fashion Garment manufacturer. We transform modern concepts of fashion into beautiful works of art in different embroidery mediums . We have 50 years of experience in all type of embrodideries and prints. This is a professionally run company with 3 premises covering more than 80000 Sq feet. Area with approx 1850 staff and with a cottage artisan base of more than 10000 people catering to the needs of hands embroidery who has not focused only on growth or profits but also on producing and exporting high quality garments...
Fashion Export House.
Transform modern concepts of fashion with different embroidery mediums.
More than 50 years of experience in all types of embroideries and prints.
Professionally run company with 3 premises covering more than 80000 Sq feet.
1850 staff with a cottage artisan base of more than 10,000 people catering to the needs of hand embroidery.
Not focused only on growth or profits but also on producing and exporting high quality fashion garments.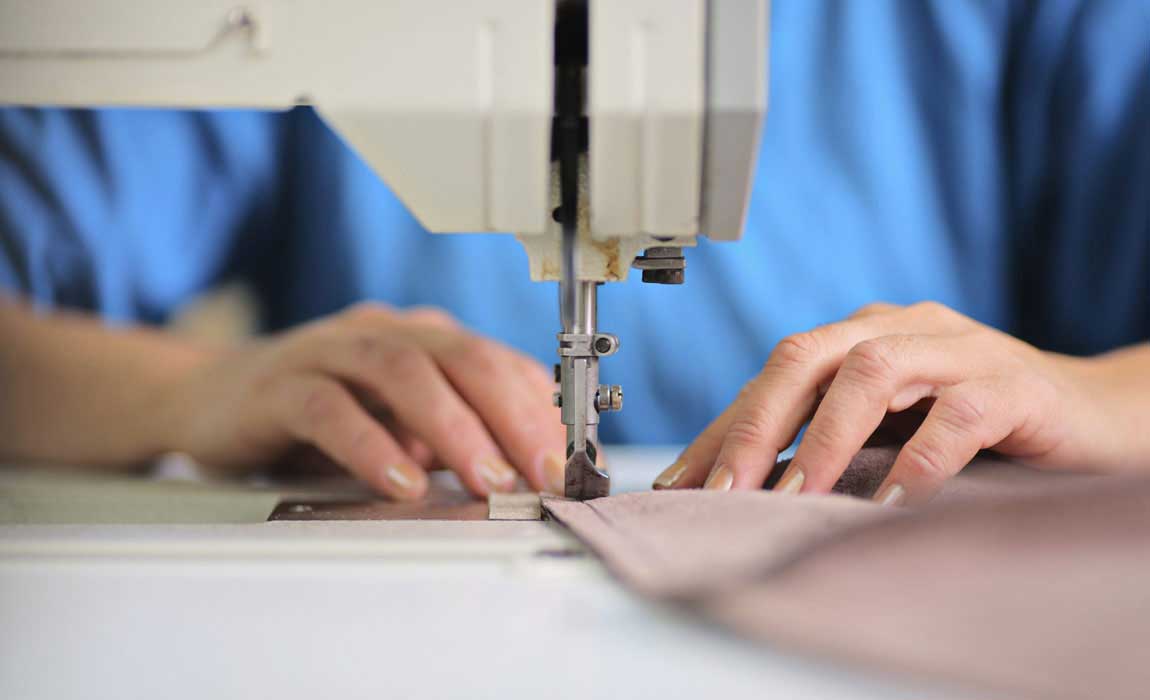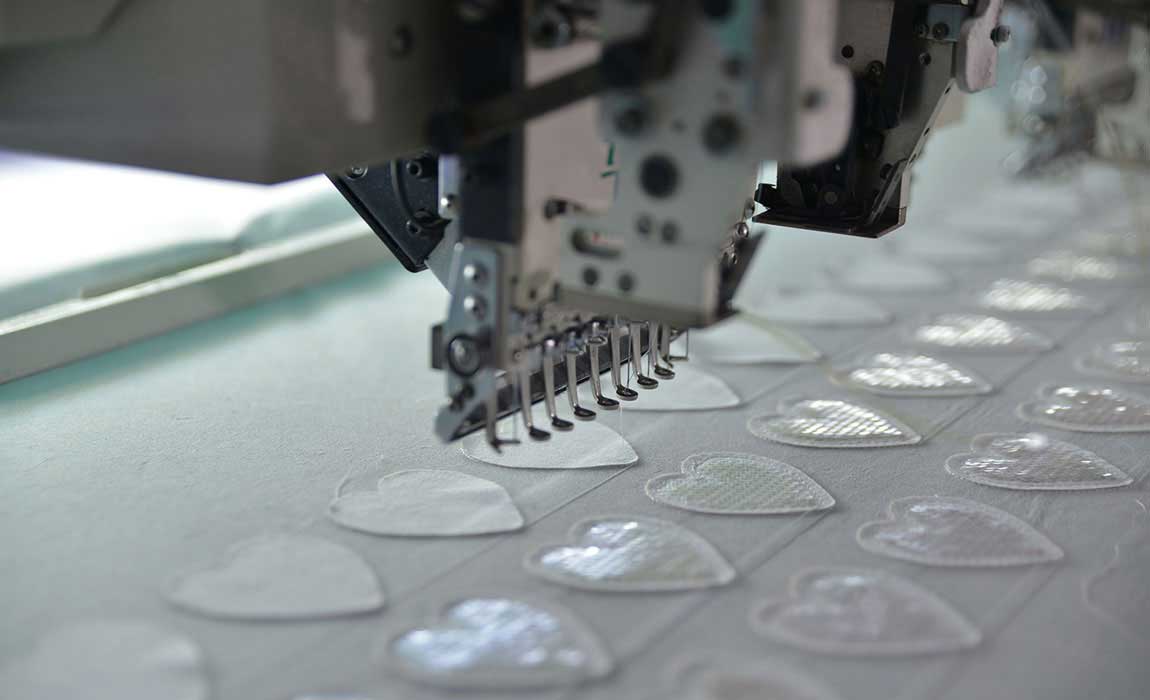 Included
Quality Assurance
These are the quality objectives that drive us:
All products produced shall meet our customer requirements.
We will provide sufficient training for all our employees about product knowledge, safety, social and critical control paths.
We will ensure that all our products meet legal and social requirements including the European Environment Policy.
We will ensure our products meet quality and delivery requirements of our customers by providing the best service throughout the year.
We will ensure a safe working environment for all our employees.
We will provide a rewarding environment for our employees to achieve our objectives.
The textile and apparel industry in India is among the world's largest producers and exports. Indian Textile Industry has broadly classified into two segments: First, the unorganized sector consists of handloom, handicraft, and sericulture, which are operated on a small scale practicing traditional tools and methods. The second is the organized one which applies modern machinery and techniques such as economies of scale. High-cost products add cost pressure on the value chain, making yarn, fabric and apparel exports less competitive. India stands at 5th largest countries with an export turnover of $37.11 Bn. India is using intensive technology for mass production of textile products – spinning, weaving, processing, and apparel.
Countries are chasing textile and apparel exports for numerous benefits – boost local, state and federal economy, enhanced domestic competitiveness, diversification, and to gain global market share.
Vertically-integrated
80%
of all raw material requirement is met by vertical plants
Investing in our employees
3,000+
employees trained under P.A.C.E., a soft-skills training program
Design-led innovation
100+
designers across all business verticals
Driving sustainability
100%
renewable electrical energy by 2020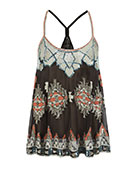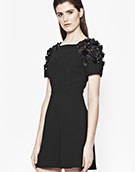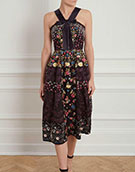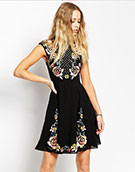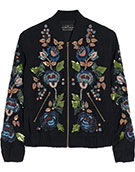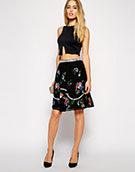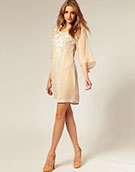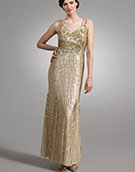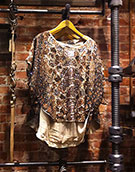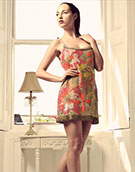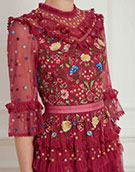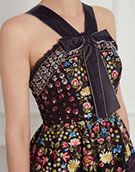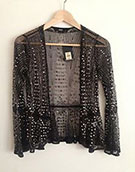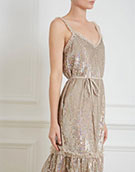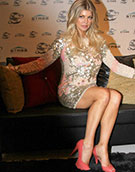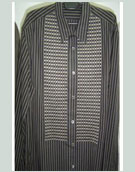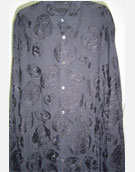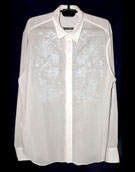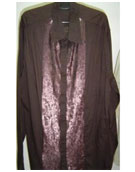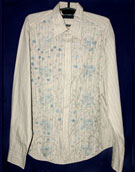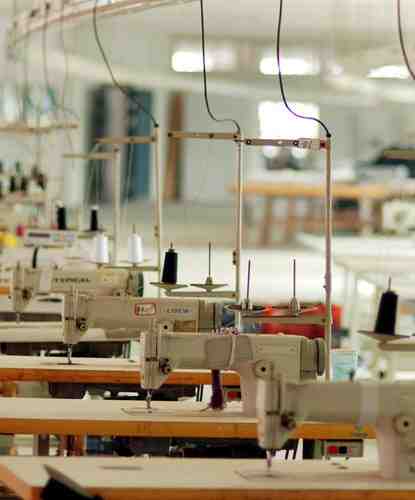 Super easy
Capabilities & Proficiency
Multi-product profile with the ability to convert the embroidery into ladies garments, kids wears, men's wears.
Produce exclusive styles in keeping with latest fashion trends based on our customer's requirements.
Strong connections with all the leading process houses and mills in order to achieve high export quality with an understanding that shorter lead times are required by the retail sector nowadays.
Combines the best of an innovative start-up with a well-established sourcing organization.