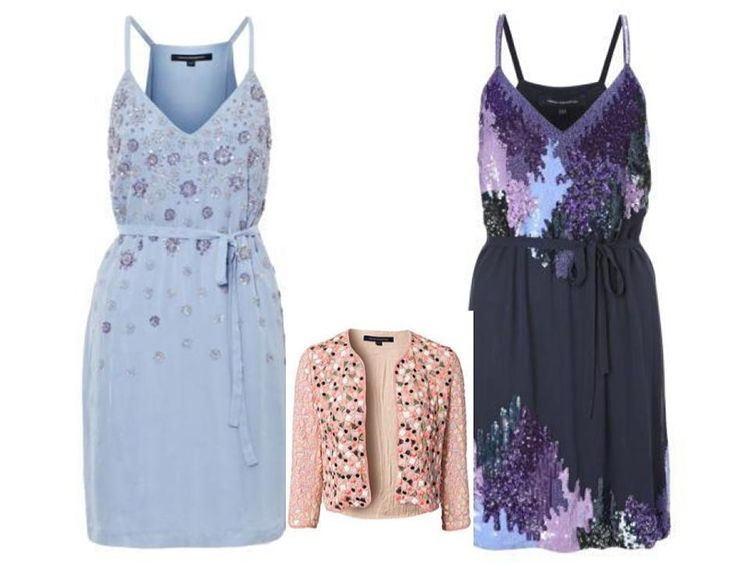 Jun / 09 / 2020
Ellora Creations PVT LTD- Pioneering Export House For High-End Fashion Brands
No matter how many people around the world are concerned about pollution and wastage, their support for promoting and adopting sustainable fashion still tends to vary. But from the past few years, there's been a turning point for sustainability in the fashion culture, majority of the fashion brands, be it fast fashion brands in India or international fashion brands in India, along with fashion designers of India are trying to take sustainable fashion to greater heights. This development is beyond appreciation but more needs to be done. Like every other industry, the fashion industry also holds a responsibility to improve its environmental and social performance. Being a $2.5 trillion global industry, the fashion industry represents a vital interest in securing a prosperous and sustainable future. Environmental stresses are growing with each passing day, and this is going to have a transformation in consumer behavior. To sum it, consumer behaviors and rapidly evolving technology will soon shape and challenge the fashion industry in unpredictable ways. At the end of the day to survive, the fashion labels will have to adapt to the change and produce accordingly. Almost half of the fashion players have initiated laying the foundation for change by adopting sustainability. Now after the outbreak of the deadly Coronavirus, it has become more obvious that even the fast fashion brands in India and international will drive towards sustainable fashion culture. Continue reading to know if sustainable fashion business is profitable in reality?
"Going Green In Fashion"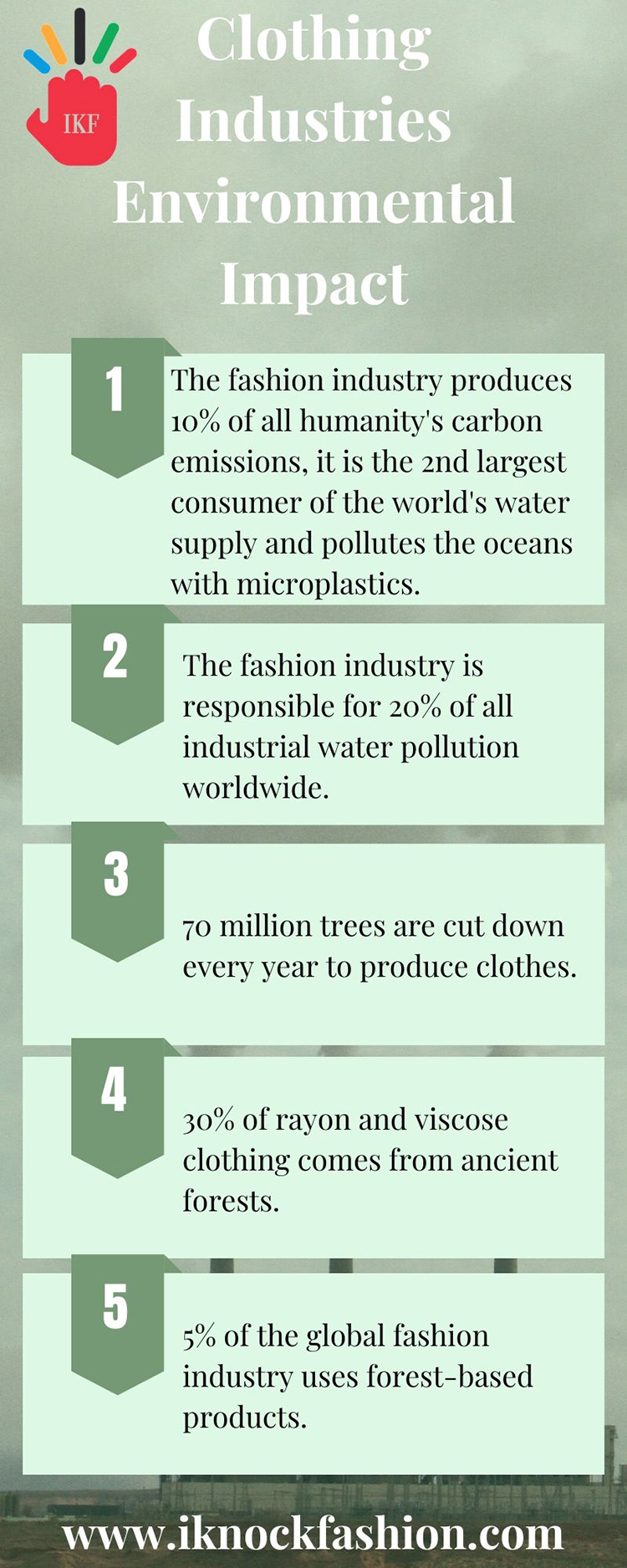 Regarding fashion, the definition of sustainability means utilizing a process that isn't injurious to our lives or the life of our planet. The aim of adopting sustainable fashion is, to minimize any harmful environmental effect of the product's life cycle by-
A) Ensuring careful and minimal use of natural resources, in short, not exploiting water, energy, land, soil, animals, plants, biodiversity, ecosystems, etc.
B) Choosing renewable energy resources above natural resources like wind, solar, etc at every possible stage.
C) Preaching the concept of repair, remake, reuse, and recycling of the product.
Now that the people are focusing on increasing climate change, the fashion industry is thriving to adapt to sustainable fashion culture. Apart from the apparel industry, the footwear space is also becoming environmentally conscious and focusing on the durability of their products. Consumers slowly are also adopting the sustainable fashion culture, according to speculated data, in 2018, 49% of consumers aged 18-24 were very supportive of sustainable fashion, with a further 27%. Traditionally profit-driven fashion companies are also introducing eco-friendly product lines, recognizing the strong demand from consumers and also as environmental responsibilities. The international fast-fashion brand in India, Zara recently announced that all of its collections will be created 100% sustainable fabrics by the year 2025. During the G7 Summit in summer 2019, Emmanuel Macron's fashion pact which states science-based targets in three areas-
A) Global Warming- The aim is to achieve 0 greenhouse gas emissions by the year 2050 to keep global warming below 1.5 degrees Celsius until 2100.
B) Restoring Biodiversity- Major focus on restoring natural ecosystems and protecting species.
C) Preserving The Oceans- Reducing the use of single-use plastics.
The Emmanuel Macron's fashion pact was signed by global fashion brands and fast fashion brands in India and international places, almost 32 companies and roughly 150 brands joined the pact. All these key players of the industry joining sustainable fashion culture bring us to the question of whether sustainable fashion business is profitable?
How To Develop A Sustainable Fashion Business?
Post pandemic the one thing that's certain to happen is sustainability will become the new normal. There's a reason why fast fashion brands in India are moving towards adopting organic', 'green', 'cruelty-free', and 'eco-conscious' products. Both international fashion brands in India and fast fashion brands in India and across the globe have realized the need to change their business models to succeed in the new paradigm. Consumers are becoming aware than ever according to Sustainable Fashion Blueprint Report- 2018, sustainability is regarded as one of the key factors while purchasing fashion products by the consumers. It leads to greater challenges for brands and fashion companies about how to become sustainable in the way they operate.
1. Mindset- Although the making of a sustainable brand has a lot to do with resources, but it is most essential to have a mindset or determination that goes a long way in making one such brand.
2. Value Chain- The employees should be asked to adopt sustainable practices throughout the supply chain.
3. Education- Enlighten the issues of environmental sustainability and encourage people to adopt green practices within the company.
Creating a sustainable garment is not easy, whether it has to do with finding the right materials or the right vendors. There are several challenges involved in starting a sustainable fashion business.
Challenges Involved In Starting A Sustainable Fashion Business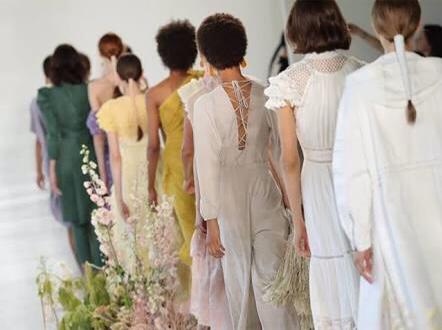 For fashion brands in India, building a unique supply chain is a major challenge, from the farm to the yarn mill to the fabric mill to the dye house to the cut and sew it involves a long process. The other major challenge is searching partners who understand the brand's vision, brands need partners who understand their views of treating and respecting people. In the early stages, brands can face issues related to the quality and quantity of the raw material from suppliers. A supplier's lack of professionalism can also cause problems.
Implementation of sustainable practices like working with fair trade artisans and fabric often leads to little expensive products when compared to other products available in the market. This too leads to a major problem as the consumers find products made with sustainable practices costlier than other products and they easily get attracted towards the less expensive products which makes it difficult to convince them that if they spend on sustainable clothes instead of fast fashion brands it would be much worthwhile for them. In the initial stages, a company may face this issue but as soon as the brand's name becomes known due to its quality no one can stop them from reach heights. One of the major problems is the lack of educated consumers about the benefits of sustainable fashion. The main question arises can sustainable fashion business be profitable too?
Is Sustainable Fashion Business Profitable In Reality?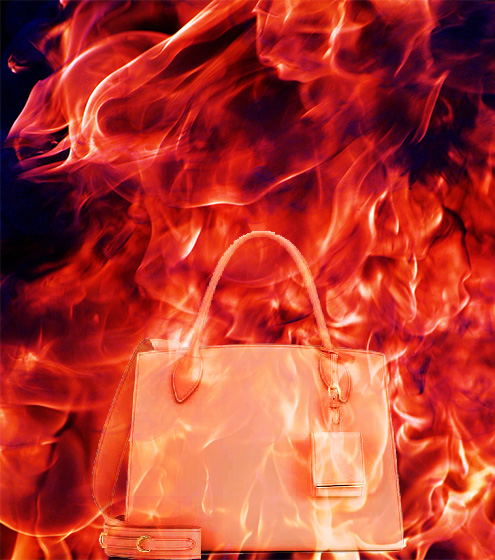 There's no denying the fact that the fashion industry is one of the most wasteful ones. In the year 2018, the international fashion brands have burned more than $37.6 million of its unsold apparel and accessories to prevent it from being sold at bargain prices. It was not for the first time in the industry, this practice is quite common in fashion culture. Earlier at the beginning of 2019, France also took the initiative to ban the burning of unsold goods in luxury fashion as the act of harming the environment has been taking criticism not only from the shareholders but from the consumers as well, as they are worried about the environmental impact of this practice and others in the fashion industry. After the outbreak of COVID-19, the topic of sustainability is reaching a new height, the international fashion brands like Gucci, Hermes, and McCartney are issuing "sustainability" statements, announcing their stand for this approach loud and clear. Although sustainable fashion has become a trend in the past few years, there seems to be a gap between what consumers think sustainable fashion is, and what businesses need to do to make it happen. The top 3 reasons for implementing sustainable fashion culture in business today are driven by the desire to grow revenue (39%), reduce costs (35%), and/or protect their brand (30%).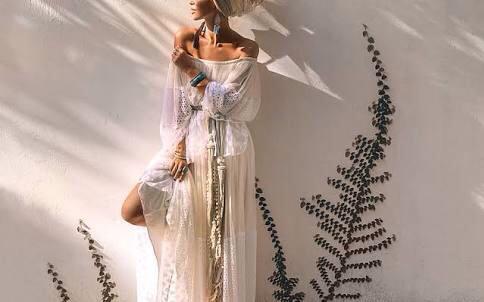 Although consumers are transforming their way of looking at fashion, according to a study only 11% of consumers expect complete perfection from fashion brands to incorporate sustainability in their clothing lines. Consumers, for the most part, want to see only an effort being made, they still hold on to the stereotypes against sustainable fashion. Opting for sustainable fashion culture for some fits their generous needs, at face value, it's an excellent choice.
Moving on, the question arises is the problem to sustainable fashion a matter of educating consumers?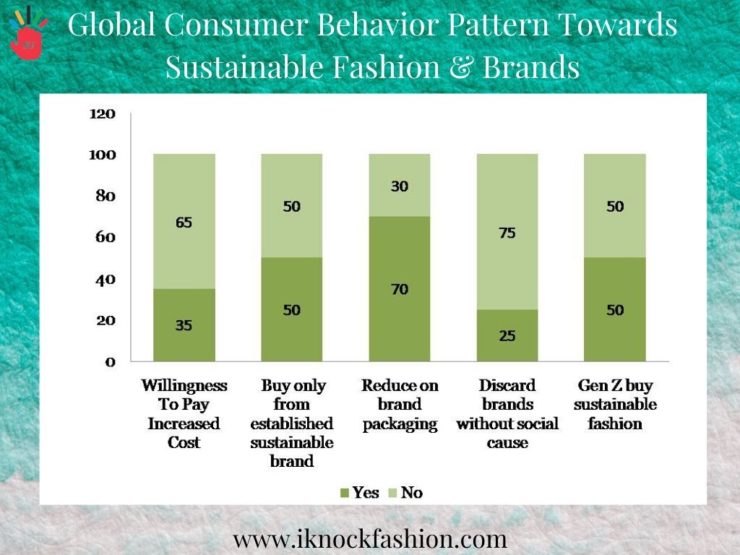 The problem here is that the consumers don't get to see the manufacturing, this is the major reason they are skeptical about paying a higher price for sustainable fashion brands. According to a survey conducted, environmentally conscious consumers are willing to pay only between 9%-19% premiums for sustainable fashion. Some brands have gone to the limit where they push for transparency allowing consumers to calculate the environmental "profit and loss" of their purchases in general. But whether consumers are actively utilizing the initiative to make ethical choices in fashion is yet not sure. Here's a surprising not so known fact, according to a study the youngest generation, has the highest willingness to pay across the board for sustainable fashion. It is stated that the problem in a sustainable fashion culture never comes from the manufacturer's side, they are extremely waste-conscious, the main problem occurs in the execution side- on how to best design and sell to the market.