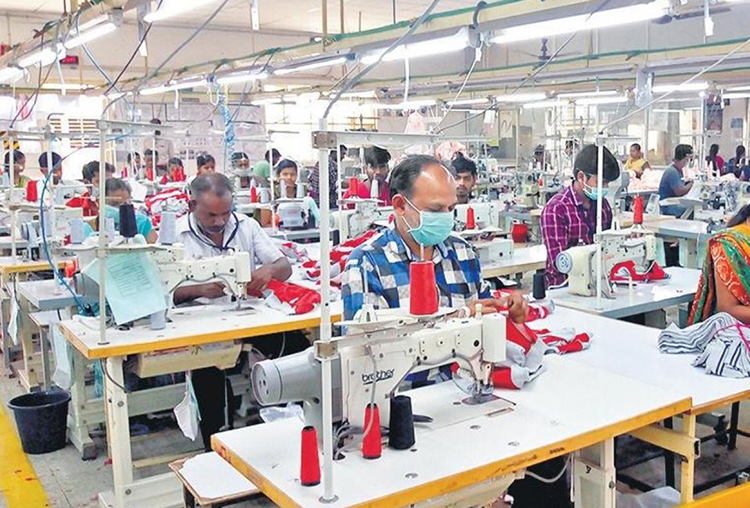 Feb / 01 / 2021
Compliance And Quality Control At Ellora Creations PVT LTD
Quality and compliance are demanded and appreciated across industries. Be it B2B or DTC, all transactions require quality certificates and compliance assurity. With movements like #payup, #whomademyclothes, and the increasing awareness about the atrocities across the fashion industry and manufacturing units, government and international bodies are introducing stronger compliances to assure the safety of the workers.
At Ellora Creations PVT LTD, compliance and quality are given utmost importance. "Moving hand in hand with compliances, technology and quality has become an essential today," says a Senior Official at Ellora Creation PVT LTD.
What Is Compliance?
In layman's terms, compliance simply means adhering to a set of rules and regulations laid down by authorities for a targeted business of service or product.
These rules and regulations set a standard procedure and define the work ethics and environment. Any error or loose ends can lead to legal implications.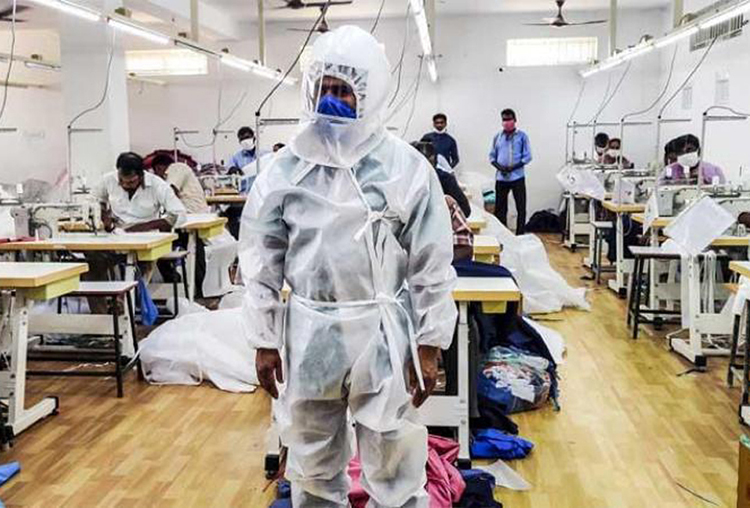 What Is Quality Control?
Quality Control refers to a preset expectation a client has in terms of the quality of the products he/ she expects to be delivered.In latest fashion, it could include a specific level of thickness of cloth material, color matching or even details of the materials to be used.
In case of any mismatching in the details sent by the buyer, the shipment can be returned and future orders could be canceled.
Why Is Compliance And Quality Control Essential For Garment Export Houses?
Compliance and quality control is a must in garment export houses.
Compliance:
It reduces risks that can lead to accidents within the export house
It assures the safety of the workers
It allows an equal opportunity of employment to all sections of the society
It ensures transparency between the legal and economic systems
It permits a structured flow of activities within the organization
Quality Control:
For client satisfaction
It builds the reputation of the garment export house
For higher sales
To keep the product/ service brand value intact
To ensure a longer association with the client
To minimize defects and errors while processing orders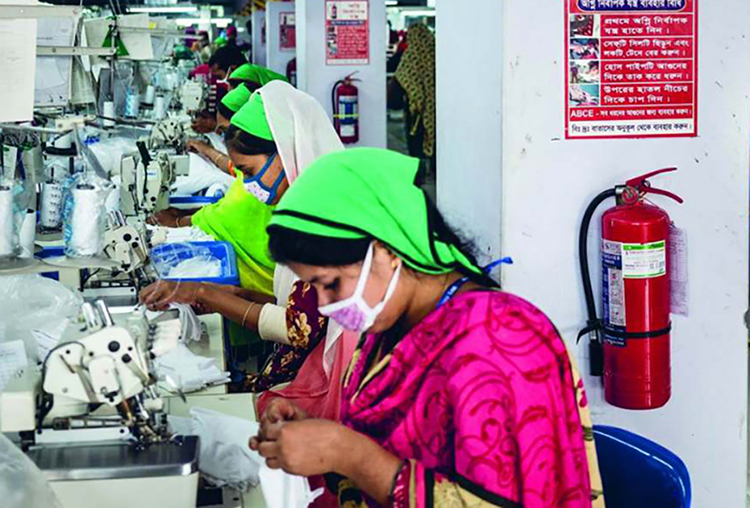 Compliances For Garment Export Houses In India
Every country has its own set of regulations regarding compliances as per the current situation, resources, employment opportunities, healthcare, and other aspects.
Ellora Creations PVT LTD, based in New Delhi, India, is SEDEX approved. SEDEX is an organization that ensures the manufacturing units, factories and businesses are compliant. They time and again overview the sourcing strategy, COVID 19 safety measures, audits, risk analysis, supply chain transparency, and much more.
The APEC (Apparel Export Promotion Council) ensures that the garment export houses in India (whether manufacturing for high-end fashion industry or fast fashion market) undergo regular audits/ checks on social, legal, and economic code. Some important codes are-
Social Code:
Child And Underage Worker Policy
Forced Labor And Discrimination Issues
Right Of The Worker
Working Hours
Wages Benefits And Compensations
Environmental Code:
Workplace Safety
Environmental Clearance Certificates
Emergency Procedures
Energy Utilization
Environmental Risk Reduction And Safety
Factory Code:
Factory Profile And Architecture
Licenses- Trade, Factory, Fire
TIN Certificate
Rent Agreements
Export Registration Certificate
Electrical Permission
Audit Reports
At Ellora Creations PVT LTD, compliance management ensures that all compliances are check listed to meet an ethical and fair trade standard suggested by the government and other authorized bodies.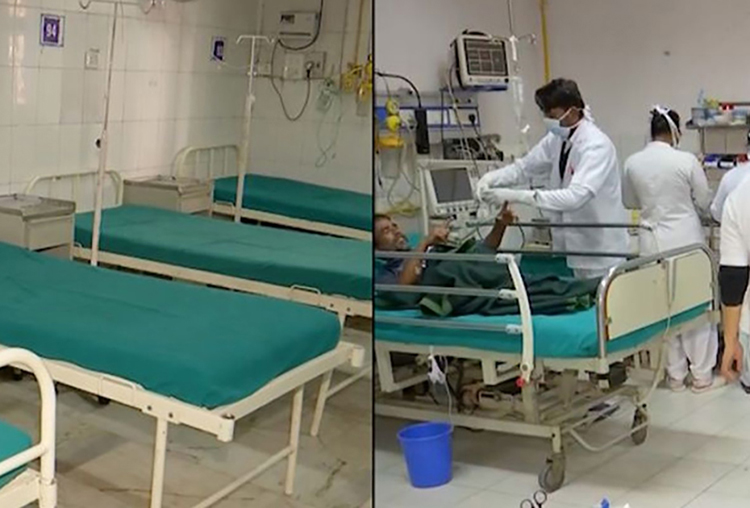 Quality Control In Garment Export Houses
Quality control is not an 'only beginning' or 'only end' procedure rather it is a process that is carried on throughout the manufacturing process. It starts at accessing and procuring raw materials that meet the quality checklist of the client and ends when the shipments sets sail.
At Ellora Creations PVT LTD all the products and raw materials are labs tested from globally recognized or client advised laboratories (Eurofins, Geo Chem Lab, SDS). The quality control points are administered from the beginning, starting from procuring raw material to packaging for shipping.
The quality control is set foot in various aspects including:
GSM Of Cloth Material
Dye
GSM Post Dye Process
Color Fastness
Fabric Shrinkage
Measurement
Fusing
Piling
Packaging
Maintaining the utmost quality with zero defects and meeting all parameters set by the client is the most essential policy that quality control management at garment export houses follow.
Conclusion
Every business/ organization runs on 3 aspects – internal management, external factors, and clients. By fulfilling the compliance and quality control parameters set by the external factors and clients every organization moves towards building a responsible name and goodwill in the market.
Ellora Creations PVT LTD, a garment export house based in New Delhi, India has been upholding its goodwill and name in the market for more than 30 years now. Founded by Mr. Imtiyaz Ahmed the garment export house in India successfully houses more than 1850 employees under a 3 premises manufacturing and organizational zone. It caters to latest fashioninternational clients such as Needle & Thread, OASIS, Nicole Farhi, and others.